UBTech is the largest educational technology conference. An additional benefit is that Coding Dojo was able to meet with dozens of CTO, IT Managers, and other technology based staff throughout the education community.
We introduced ourselves to this new community and attend the workshop with three strategies in mind. The first is to align ourselves with Coding Dojo's values and give something back to students by sharing the research that Tim and I have been working for over a year.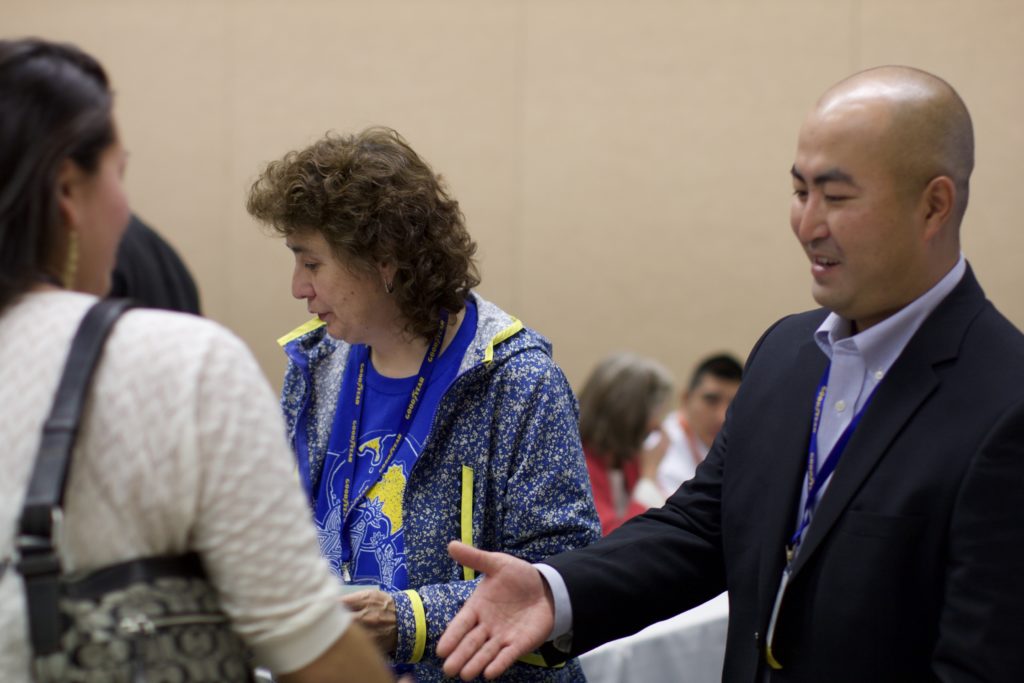 The UBTech conference was our first really coming of age in regards to researching new offerings. We wanted to begin that with something technical, cool, and exciting.
The second strategy is that we research and understand the needs of the other educational institutions. We wanted to get involved with as many meaningful discussions with others that provide technical advice and consulting.
The last strategy was to develop relationships that could lead to corporate partnerships and other offerings.
We implemented the first strategy with the luncheon/workshop we hosted for over 20 participants from various colleges and universities. They were interested professors and technology providers for their institutions.
There was a strong desire to learn more about blockchain, decentralized digital identity, and digital certificates. Our presentation was very well received and we had an active group with many questions. The discussions that followed the workshop were revealing and uncovered a clear interest and demand for the type of digital certification we are using.
From our interactions we can see that providing general information on blockchain is in high demand, and once potential users learn the difference between blockchain technology as a digital ledger and crypto-currency, they can easily see the value and potential for this type of technology.
The workshop gave us some great insights into the types of clients within the education community. That combined with the networking and contacts we made with other participants was extremely valuable.